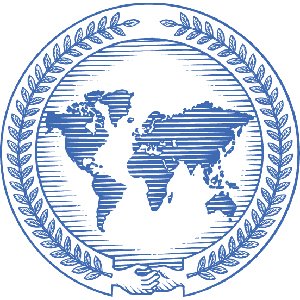 Meagan McKee

Part Time Staff School of International Service
Degrees

M.A., in progress, Peace and Conflict Resolution, American University; B.A., sociology and American Cultural Studies, Western Washington University

Bio

Meagan McKee joined the School of International Service academic advising team in February of 2008. Prior to her work at SIS, she worked for the School of Public Affairs AU-NTL Program, where she advised graduate level mid-career professionals. Before joining American University she worked for USAID in Nairobi, Kenya as the Assistant to the Regional Director. Additionally, she served as a Peace Corps Volunteer on the coast of Kenya from 2002-2004. As an academic advisor to undergraduates at the School of International Service, she works with students whose last names begin with B, C or E.