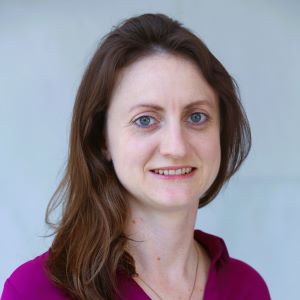 Marie DuMond

Special Assistant for Strategic Inititatives Office of the Provost
Degrees

Marie holds a MA in International Law and Politics from Georgetown University and a BS in Agricultural and Applied Economics with a minor in International Relations from Cornell University.

Bio

Marie has over a decade of academic and professional research experience with a geopolitical focus on the Indo-Pacific. She previously served in research positions at the Center for Strategic an International Studies, the U.S. International Trade Commission's Office of Investigations, Roubini Global Economics, and the New York State Assembly Ways and Means Committee.