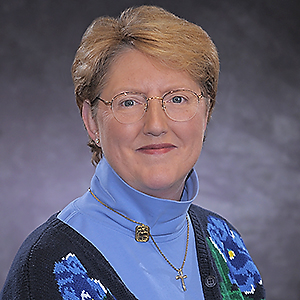 Margaret Clemmer

Executive Assistant to the President Office of the President
Favorite Spot on Campus

Irene Zatkin Butler Garden

Bio

Meg Clemmer has worked as assistant to AU's president for 18 years. In this role, she is responsible for the president's schedule, travel, and correspondence. She also oversees the daily operation of the President's Office, including personnel issues, recordkeeping, the budget, and Board of Trustees logistics.

Meg has functioned in executive support all of her career. Prior to coming to AU, she worked on Capitol Hill as personal assistant to Bill Bradley during his last 3 years in the U.S. Senate. Other public service includes eight years in the U.S. Army—the last four of which she served in the Army's elite Presidential Honor Guard.