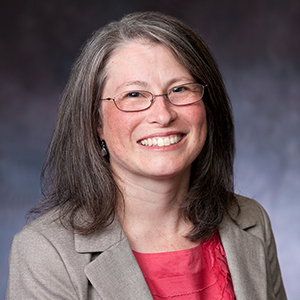 Katherine Simpson

Senior Director of Talent Strategies Human Resources
Degrees

MS, Human Resource Management, American University;
BFA, West Virginia University

Bio

As Senior Director of Talent Strategies for American University, Katherine works to plan and execute programs for staff learning and development, staff performance, management and leadership, DEI, and to learn about and support the staff experience.

Katherine previously served as the Director of Strategy and Communications for the American University Library, where she coordinated strategic planning, assessment, and marketing, and managed the renovation of Bender. She also has experience with organizational development for the Library, and in various public services roles at both academic and public libraries. She is the co-author of chapter titled "Succession Planning and the Talent Management Toolbox," published in Succession Planning and Implementation in Libraries: Practices and Resources, edited by Kiyomi D. Deards and Gene R. Springs (2014). She has presented nationally on succession planning and other areas of planning, including space projects and strategy. She is also a past recipient of an American University Teamwork Award.