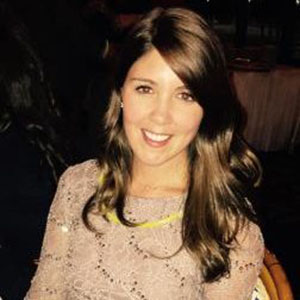 Mary Margaret Herman

Communications & Special Programs Coordinator School of Public Affairs
Degrees

M.A., International Communication, School of International Service, American University

B.A., French and Women's & Gender Studies, Douglass College, Rutgers University

Languages Spoken

French (Advanced proficient), Spanish (Beginner conversational)

Book Currently Reading

Tracks by Robyn Davidson

Bio

Mary Margaret Herman is the Communications and Outreach Coordinator for the Key Executive Leadership Programs. Ms. Herman has a background in managing internationally, culturally, and socially focused educational programs in the non-profit, private, and higher-ed spaces. She has expertise in program management both in person and online. Mary Margaret spent nearly three years working at AU's Intercultural Management Institute; managing their annual conference in 2011, 2012, and 2013. Miss Herman received her M.A. in International Communication from the School of International Service and she focused on intercultural relations and international education. During her free time, Mary Margaret enjoys refinishing furniture, seeing live bands, and paddle boarding on the Potomac.