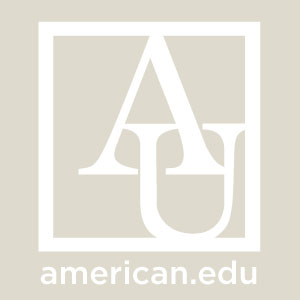 Michael Nichols

Director of Office of Sponsored Programs Office of Sponsored Programs
Bio

As Director of the Office of Sponsored Programs, Michael is responsible for the direction and management of all pre-award grant and contract administration operations at American University. He provides leadership in developing policies and procedures to ensure institutional compliance, as well as integrates national best practices into current institutional policies and procedures related to the review, negotiation, acceptance, management and administration of sponsored awards from federal, private foundation and industry sponsors. He also enhances faculty efforts to engage in effective application and proposal development, as well as establishes guidelines, manuals, templates, master sponsored research agreements and other resources to aid in the effective management and administration of sponsored awards. In addition, Michael works closely and collaborates with the Office of Grants and Contracts Accounting, and the Vice Provost for Research and Graduate Studies to provide standardized and customized training on pre and post-award management and information on applicable regulations, policies and procedures for personnel engaged in sponsored research within the academic and business units.

Prior to joining American University, Michael was an Associate Director and Director within the Office of Sponsored Programs at Emory University. Prior to his appointment at Emory, Michael was a Senior Grants and Contracts Manager at the University of Maryland, Baltimore County, a Senior Grants and Contracts Officer at Cedars-Sinai Medical Center, and served as a Senior Contracts Coordinator at California State University, Fullerton. He has more than a decade of expertise in research administration, sponsored programs, organizational management, and institutional compliance.