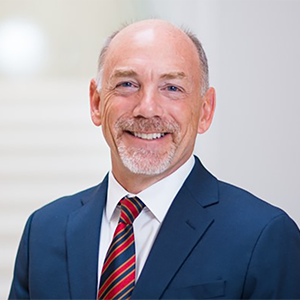 Matthew Pascocello

Director of Alumni Professional Development WCL,Washington College of Law
Additional Positions at AU

Director, Alumni Professional Development

Degrees

J.D., Georgetown University Law Center
B.A. in Economics & Political Science, Boston University
Coursework: London School of Economics and National University of Singapore

Bio

Matthew Pascocello is an Adjunct Professor at both American University's School of Public Affairs and at the Washington College of Law, where he serves as the Director of Alumni Professional
Development in the Office of Development & Alumni Relations. He also served as the Faculty Advisor for AU's chapter of Phi Alpha Delta.
Mr. Pascocello has presented at numerous local and national conferences, addressing law student and attorney career development, has published articles for a range of publications, has appeared on National Public Radio, and has been quoted in several books, newspapers and online publications. Previous to his career at American, Matthew practiced law in a variety of settings including in-house counsel and Manager of Legal Information Systems for a Parisian-based multinational assistance services company, and as an associate in NYC law firms specializing in corporate and international trade law.
Fall 2022
JLC-101 Introduction to Law
Spring 2023
JLC-101 Introduction to Law