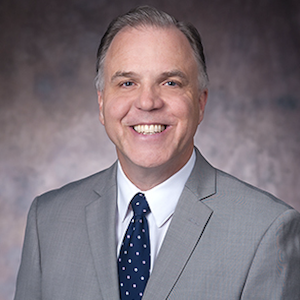 Mark Story

Director of Strategic Communications University Communications
Degrees

Master's Degree in Marketing Management, University of Maryland

Bachelor of Arts, University of Maryland

Favorite Spot on Campus

The Bridge Cafe

Bio

As the Director of Strategic Communications, Mark monitors and helps develop responses for key university stakeholders when critical issues arise. He also helps develop storytelling strategies and messaging for the media and online audiences. Mark also serves as a University spokesperson.