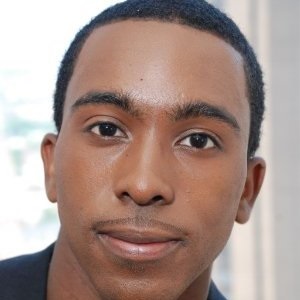 Imani Muleyyar

Video & Photo Production Coordinator School of Communication
Degrees

BS, Electronic Media and Film, Towson University<br>AAS, Television, Montgomery College

Bio

Imani Muleyyar is from Baltimore Maryland and holds degrees in both TV and film. He assist with production needs in the Media Production Center and the Media Innovation Lab. Imani is also an Iraq War veteran, combat sport video producer and electronic music producer.