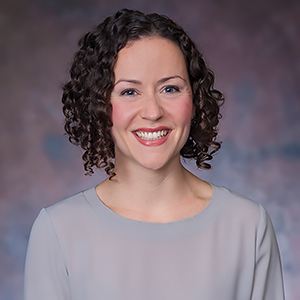 Nicole Cannizzaro

Assistant Director, Tutoring & Program Development Academic Support and Access Center
Degrees

Ed.M., Higher Education, Harvard University Graduate School of Education

B.A., Romance Languages (Spanish & French), Dartmouth College

Favorite Spot on Campus

The Dav or the Bridge--mmm, coffee!

Bio

Nicole joined the Academic Support and Access Center in December of 2017. As Assistant Director of Tutoring and Program Development, she manages the Tutoring Lab and Tutor Referral System, provides academic support through workshops and one-on-one meetings, and collaborates with her team to develop other aspects of academic programming. Prior to AU, she worked at UPenn and Harvard, at a nearby college-access and persistence non-profit, and as a Spanish and French teacher in NYC and Bethesda, MD. A first-generation low-income college grad, Nicole cares deeply about working with other first-gen and/or low-income students. In her free time, she enjoys cooking (and eating), being outside, and games.