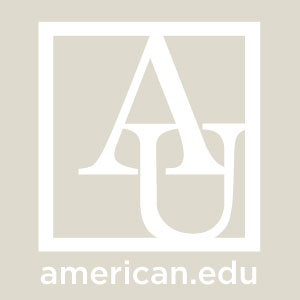 Maria Pavisich

Associate Director, COTELCO School of International Service
Degrees

M.S. Information Resources Management, Syracuse University, B.A. Communications, Universidade Federal do Rio de Janeiro, Brazil

Bio

Extensive experience in organizational development, capacity building, knowledge management and learning, project management, human capital management.
Worked in large-scale institutional strengthening and capacity building interventions for public and international organizations in Latin America and North America such as: The World Bank, OAS, IADB, UNDP, IMF, FONPLATA, and the Government of Bolivia. Private sector experience in Banking, Microfinance Institutions, and Education.
Long-time philanthropic commitment with Rotary International managing local and international humanitarian grants.
Fluent in Spanish, Portuguese and English.