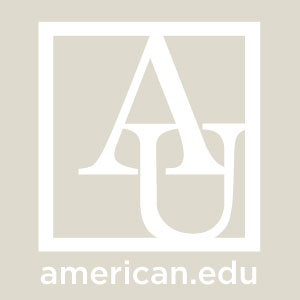 Christopher Petrella

Dir Advcy & Partnrshp ARPC Antiracist Research and Policy Center
Degrees

Ph.D., African Diaspora Studies, University of California, Berkeley | M.A., African Diaspora Studies, University of California, Berkeley | M.A., Religion, Ethics, and Politics, Harvard University | B.A., Religious Studies, Bates College

Bio

Christopher Petrella, Ph.D., teaches in American University's School of International Service and serves as Director of Advocacy & Strategic Partnerships for Ibram X. Kendi's Antiracist Research & Policy Center, also at American University. In addition, Christopher plays a leading role in developing political education curricula for Colin Kaepernick's Know Your Rights Camp. Christopher's work explores the intellectual histories of race and resistance and has been featured in The Washington Post, The New York Times, NBC News, The New Yorker, Harper's Magazine, Boston Review, and GQ. His work has also appeared on NPR and has been debated in the U.S. House of Representatives. Christopher is a monthly contributor to the open-access, peer-reviewed blog, Black Perspectives, and is completing his first book on the history of white supremacy in 20th century New England. Christopher holds a Ph.D. in African Diaspora Studies from the University of California, Berkeley and an M.A. and B.A. from Harvard University and Bates College, respectively.