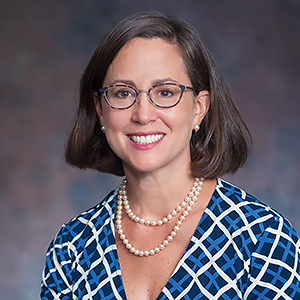 Sherry Rockwelll-Phillips

Executive Assistant Office of General Counsel
Degrees

B.A., Smith College

Bio

Laurie Ann Phillips is a public relations and corporate communication consultant with more than 20 years of experience driving communications activities for the private and public sector. She has led branding, thought leadership, policy communications, consumer media relations, and partner development programs for corporations and associations, as well as government campaigns. At the technology trade association representing more than 2,000 U.S. consumer electronics companies and producing the world's largest annual tradeshow, the International CES, Ms. Phillips led a team responsible for industry and policy communications. To advance the policy positions of the biggest consumer tech brands and the newest start-ups and individual entrepreneurs, Ms. Phillips led the association's grassroots movement. She also promoted the association's first two books, both New York Times best sellers, and led the related executive visibility campaign for the CEO-author, securing more than 200 speaking engagements and 300 op-ed placements, and tripling the number of Twitter followers in the year following publication. Ms. Phillips previously worked for Fleishman-Hillard International Communications on the White House Office of National Drug Control Policy's National Youth Anti-Drug Media Campaign, for which she developed a corporate partnership program. She also represented the National Institutes of Health's National Heart, Lung and Blood Institute; the Department of Defense TRICARE Management Activity; the National Confectioners Association; and the Cancer Research and Prevention Foundation. Ms. Phillips worked with national consumer brands, such as the Clorox Company and Sprint PCS, during her time at PR agencies Blanc & Otus, Ruder Finn, Golin/Harris and Shandwick Public Affairs.