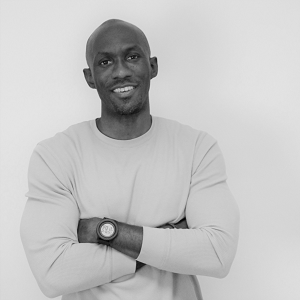 Paul Vaughan

Business Operations Coordinator CTRL
Degrees

BS in Business Administration - general management

Bio

Paul Vaughan is a business professional specializing in operations, budget management, and human resources at the Center for Teaching, Research, & Learning (CTRL). Paul is also the Webmaster within the CTRL and provides insight related to content management and user experience for the unit's web presence. In addition to his certifications in web development he also brings a wealth of knowledge in project and process management. Prior to joining American University, he was a senior business specialist at J. Wray and Nephew Gruppo Campari Limited; controlling and managing the fleet budget, bearer operations, and the staff motor vehicle benefit portfolio.