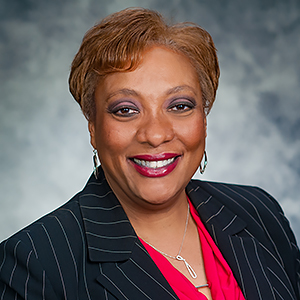 Qwendolyn Brown

Associate General Counsel Office of General Counsel
Degrees

LL.M, Georgetown University; J.D., Texas Southern University; B.A, University of North Carolina at Chapel Hill

Favorite Spot on Campus

Mary Graydon Center

Bio

Qwendolyn Brown is responsible for handling all real estate matters involving the Campus Plan, Landlord/Tenant leases, real estate development, construction, zoning and land use and environmental issues. Ms. Brown also handles various transactional matters involving drafting and reviewing contracts, vendor services agreements, purchase agreements, professional services agreements and other business law issues. In addition to handling real estate and contract matters, Ms. Brown's practice includes business immigration law, employment law and District of Columbia Government/Regulatory matters.