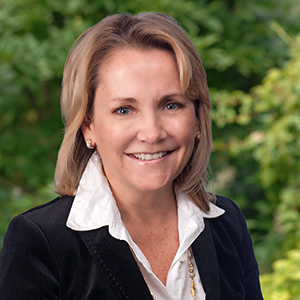 Patricia Rabb

Senior Associate Director, Alumni Admissions Volunteers Office of Development and Alumni Relations
Degrees

BA in Communications/PR, Simmons College

Favorite Spot on Campus

The Quad

Bio

Pat Rabb joined American University in October 2012. As senior associate director of the Alumni Admissions Volunteer program, she is responsible for recruiting, training and managing alumni admissions volunteers with graduate degrees. She also manages the Legacy Alumni Network and AU Women's Network


Earlier in her career, Pat was a Sales Engineer, Software Designer, Developer and then Instructor for Sales and Systems Engineering training during more than 17 years with Siemens/IBM.

Just prior to joining American University, Pat was the external relations coordinator for the George Mason University School of Management in the Dean's office for 5 years.