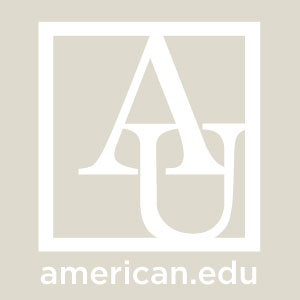 Rachel Lee

Part Time Staff Office of the Dean, College of Arts and Sciences
Degrees

Master of Arts, Intercultural and International Communication, American University; Bachelor of Arts, Communication, University of Washington.

Favorite Spot on Campus

The Dav

Bio

Rachel Lee is an Asian American scholar focusing on Asian American history, East Asia history and culture, and immigrant rights. She has worked with various organizations focusing on North Korean human rights, humanitarian aid, historical documentation, and refugee resettlement issues. She is the co-founder and director of A2B Collective, a non-profit organization which empowers refugees in Asia through educational scholarship, professional development opportunities, mentorship, and creative storytelling.