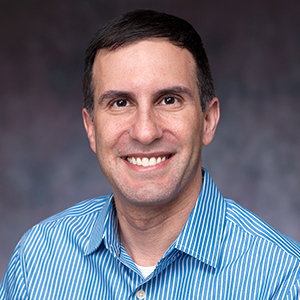 David Reitman

Medical Director Student Health Center
Degrees

Doctor of Medicine, Tufts University School of Medicine; Masters of Business Administration, Regis University; Bachelor of Arts, Cornell University

Bio


Dr. David Reitman serves as the Medical Director for the Student Health Center. In this capacity, he oversees all health-related services provided to American University students. In addition to his leadership role at the Student Health Center, Dr. Reitman also sees patients and provides both primary and consultative care.

Dr. Reitman first trained as a pediatrician at Massachusetts General Hospital and then he completed a sub-specialty fellowship in Adolescent and Young Adult Medicine at Children's National Medical Center in 2005. Prior to joining American University in 2013, he served as a university physician at George Washington University. 

Dr. Reitman is also a member of the Adolescent Medicine team at Medstar-Georgetown University Hospital and is an Associate Professor of Pediatrics, where he teaches adolescent and young adult health to residents and medical students.

In addition to his clinical work at American university, he lectures nationally and internationally on topics pertaining to the health of adolescents and young adults.  His areas of interest and specialization include LGBT health and young men's health issues. Dr. Reitman holds board certifications in Adolescent Medicine, and Pediatrics.

Dr. Reitman has been honored as a a Washingtonian Magazine Top Doctor in 2022 and 2023.