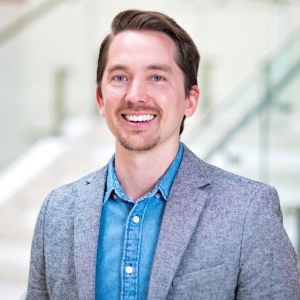 David Rose

WCL Online Learning Trainer Curriculum Designer WCL,Washington College of Law
Degrees

M.S.Ed Learning Design & Technology, Purdue University B.A. Anthropology, University of Hawaii

Bio

David Rose is an instructional designer at American University Washington College of Law, an OER Research Fellow for the Open Education Group, and an online instructor & curriculum designer for the Open Textbook Network. A graduate of Purdue University's Master of Science in Education in Learning Design & Technology program, David comes to the law school from AU's Center for Teaching, Research & Learning (CTRL) where he ran Open American, AU's OER grant program; managed EdSpace, AU's WordPress installation available to faculty and students for open pedagogy projects like student-run course websites and ePortfolios; and taught the Faculty Online Training Course, a requirement for instructors teaching their first online course.
He has been working at the intersection of online and open education since 2012. Originally from Hawaii, David moved to Washington, DC in 2011 and joined a local nonprofit, the Saylor Academy, where he worked with university faculty around the world to develop college-level online courses that were free and open to all. He is drawn to work that increases access to quality education, and shifts power dynamics into the hands of learners.