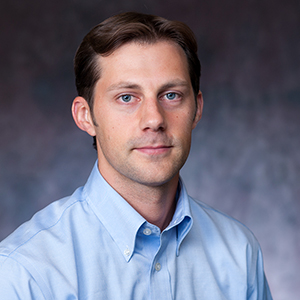 Matthew Sacco

Director of International Programs and Partnerships School of International Service
Degrees

MA, International Education, The George Washington University; BA, International Communications, Marist College

Bio

Matt manages the development, implementation, promotion and assessment of the international programs in the School of International Service. He directs the student enrollment and advising for several study abroad and international student exchange programs. In his role he also works with the School's international partner institutions for its diverse array of programs.