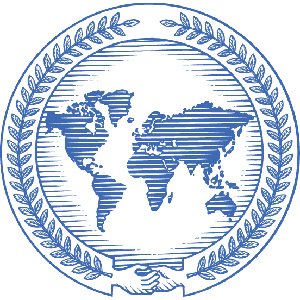 Lakshitha Prelis

Part Time Staff School of International Service
Additional Positions at AU

Associate Director

Degrees

MA, International Peace & Conflict Resolution, Concentration in Int'l Law

Languages Spoken

Sinhala and English

Bio

Lakshitha Saji Prelis serves as the Associate Director of the Institute. He is currently involved in several peacebuilding, conflict resolution and coexistence initiatives both in the United States and abroad.

Mr. Prelis has over 15 years experience working with youth in various conflict affected environments. Some of the experiences include addressing alternatives to gang life in Los Angeles, working with street children from Northern Uganda, and enhancing youth capacities in Nepal to programming for marginalized and conflict affected youth in Sri Lanka, assessing Thai-Burma border issues for youth, training in youth leadership in the Republic of Georgia and Abkhazia, and strengthening youth-led organizational capacity in Cambodia. He has over seven years of experience in designing conflict sensitive training programs (in the US ) and country programs and projects (in Sri Lanka , Nepal , Thai-Burma Border, Georgia-Abkhazia, and Cambodia ). He has over 18 years of combined developing country experience from countries like Sri Lanka , Nigeria , Philippines , and Nepal .