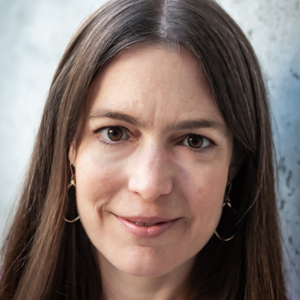 Degrees

M.F.A. in Creative Writing, American University (2004)
B.A. in English, University of Virginia (2002)

Bio

Sandra Beasley is the author of four poetry collections (Made to Explode; Count the Waves; I Was the Jukebox, winner of the Barnard Women Poets Prize; and Theories of Falling, winner of the New Issues Poetry Prize). She edited the anthology Vinegar and Char: Verse from the Southern Foodways Alliance. She is also the author of Don't Kill the Birthday Girl: Tales from an Allergic Life, a memoir of living with disability and a cultural history of food allergy. Her prose has appeared in such venues as the New York Times, The Washington Post, and The Oxford American.

Honors for Beasley's work include a National Endowment for the Arts Artist Fellowship; the Munster Literature Centre's John Montague International Poetry Fellowship; the Center for Book Arts Chapbook Prize; distinguished writer residencies at Wichita State University, Cornell College, Lenoir-Rhyne University, and the University of Mississippi; and four DC Commission on the Arts and Humanities Artist Fellowships. She lives in the Southwest neighborhood of Washington, D.C.
Spring 2022
LIT-107 Creative Writing Across Genres

LIT-215 Writers in Print/Person

LIT-704 Adv Creative Nonfiction Wrkshp
Fall 2022
LIT-704 Adv Creative Nonfiction Wrkshp