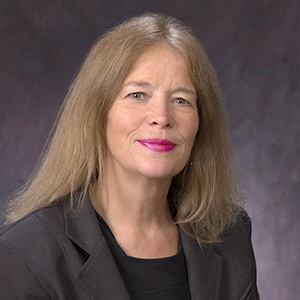 Sarah Hynes

Registered Nurse Student Health Center
Degrees

Bachelor of Science in Nursing, Marymount University

Bio

Sarah Hynes is a registered nurse and is originally from Tarrytown, New York. She has been with the Student Health Center for fifteen years. Prior to that, she worked in the ICU at the V.A. Medical Center in Washington, D.C. and the MICU at Georgetown University Hospital. Since being at the Health Center, she has been in charge of the Allergy Clinic and has thoroughly enjoyed working with the college students.