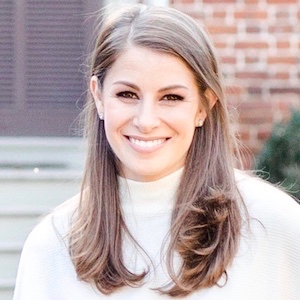 Shaine Melnick

Director, Career Education & Employer Relations School of International Service
Degrees

Shaine earned a B.S. from the University of Florida and an M.Ed. in Postsecondary Administration and Student Affairs from the University of Southern California.

Bio

As Director of Career Education and Employer Relations, Shaine oversees the SIS Office of Career Development and provides leadership and strategic direction in the design, delivery, and assessment of career support services for 3,000 upperclassmen and graduate students studying in the School of International Service.