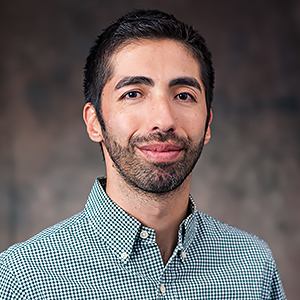 Sergio Ovalle Cardenas

Assistant Director for Operations & Finance Ctr Latin & Latino Studies
Bio

Sergio Ovalle was born in Tunja, Colombia. He has a B.A. in Business Administration from Pontificia Universidad Javeriana. Sergio previously worked for Roa Sarmiento Abogados Asociados, Cemento Patriota and Banco Finandina. He has more than five years of professional experience in financial management, business restructuring and talent management. Sergio joined the Center for Latin American & Latino Studies at American University in May of 2019 as the Operations Administrator.