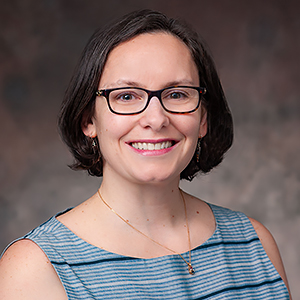 Susana Birdsong

Senior Grant & Contract Manager Office Sponsored Programs
Degrees

BA French, BA Spanish, Bates College, Lewiston, Maine

MA Latin American Studies, Georgetown University, Washington, DC

Bio

Susana Birdsong is a Grant and Contract Manager in the Office of Sponsored Programs (OSP) where she works with Principle Investigators, sponsors and units to review, negotiate and set up grants and contracts awarded to American University. Susana joined OSP in September 2019 after a decade at Georgetown University's Institute for Reproductive Health where she managed awards from sponsors including the United States Agency for International Development, The Bill & Melinda Gates Foundation, and The John Templeton Foundation. Susana is a RACC Certified Research Administrator, and holds a certificate in USAID Assistance Management from Humentum.