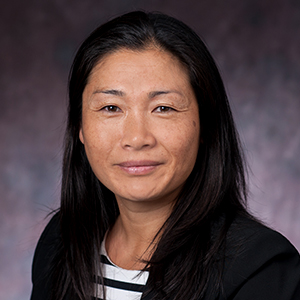 Vibeke Svensson

Director of Office of Sponsored Programs Office Sponsored Programs
Degrees

PhD Food Science and Multivariate Data Analysis, University of Copenhagen, DK,

MSc Food Science, University of Copenhagen, DK,

BSc Food Science, The Royal Veterinary and Agricultural University, DK

Bio

Vibeke Svensson joined OSP in June 2016 where she started as a Grant and Contract Manager, then as Assistant Director before she was appointed Director. Vibeke has more than 20 years of international experience. Vibeke started her career in research in the field of Life Sciences at University of Copenhagen. She has since worked in the private sector in developing analytical instruments for food and pharmaceutical products. Prior to joining AU's OSP, she worked at King Abdullah University of Science and Technology (KAUST), Saudi Arabia, where she held positions in the Seed Fund and Entrepreneurship and the Office of Sponsored Research.