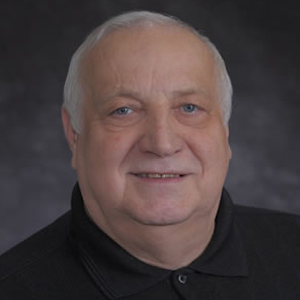 Vlady Saubert

Senior Technology Analyst Enterprise Systems
Degrees

BS, SZTS Bruntal, Czech Republic

Languages Spoken

Danish, Czech, Polish, Slovak, Russian, German, and Spanish

Favorite Spot on Campus

Davenport Lounge

Bio

Moved to USA from Denmark in 1984. Vlady has been working at AU in various roles of programming and systems administration, since 1986. More recently, he is responsible for maintaining Datatel software updates and electronic data imports.