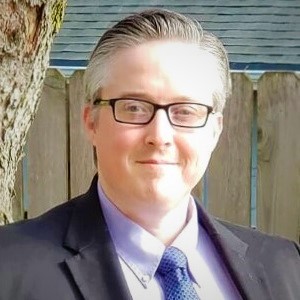 Vaughn Miller

Post-Doc Fellow Counseling Center
Degrees

Psy.D., Clinical Psychology, Regent University

M.S., Special Education, Emporia State University
B.A., Secondary Education, Wichita State University

Bio

Vaughn Miller, Psy.D. is a Psychology Associate in the District of Colombia. He earned his doctoral degree in clinical psychology at Regent University. Prior to joining the AU Counseling Center, Dr. Miller completed his APA-accredited internship with the Counseling Center at the University of Kansas. He makes use of culturally integrative techniques, with a primary emphasis on Interpersonal Psychotherapy (IPT). His clinical interests include identity development, cross-cultural psychology, grief and loss work, interpersonal trauma, mindfulness, and relationship counseling. He also has an M.S. in Special Education, with 10 years of teaching experience in the United States and the Kingdom of Bahrain. In his free time, Vaughn enjoys playing Indie games, traveling, and singing (as a tenor) in choir.