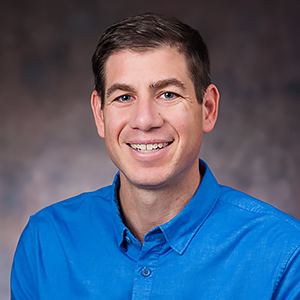 Jeffrey Volkmann

Director of Clinical Services Counseling Center
Degrees

Ph.D. Clinical Psychology George Mason Universty

Bio

Dr. Jeffrey Volkmann, PhD is a Board Certified, Licensed Clinical Psychologist. Dr. Volkmann is currently Director for Clinical Services at the Counseling Center. He completed his doctorate in Clinical Psychology at George Mason University in 2009. Prior to this Dr. Volkmann was the Internship Training Director and a Staff Psychologist at the Catholic University of America. As a clinician, Dr. Volkmann uses integrative techniques, drawing primarily from the Humanistic, Interpersonal, Positive Psychology and Cognitive Behavioral (CBT) orientations, in order to effectively meet the needs of individuals he works with. He believes that the client-therapist relationship is an essential aspect of therapeutic change. Outside of work Dr. Volkmann enjoys cooking (to de-stress), reading (for pleasure) and long-distance running (4 marathons).