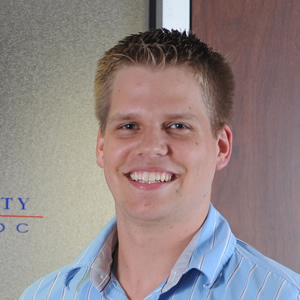 Stephen Welker

Technical Assistance Specialist Department of Justice, Law and Society
Degrees

B.A. Cornell University

Bio

Stephen Welker is a Technical Assistance Specialist for the Justice Programs Office. Prior to joining the JPO he worked as a Marshal's Aide at the US Supreme Court. Steve has a BA in Government from Cornell University in Ithaca, NY and is currently a Masters in Public Policy student in the School of Public Affairs, American University. He works primarily on the Drug Court Technical Assistance Project. Reminiscing from his college days when he directed his a cappella group, The Hangovers, Steve sings as a tenor section leader at St. Matthews the Apostle. When he isn't singing, his interests consist mostly of beach volleyball, patiently waiting 'til next year as a Chicago Cubs fan, and shredding his Ibanez JS 1000 electric guitar.