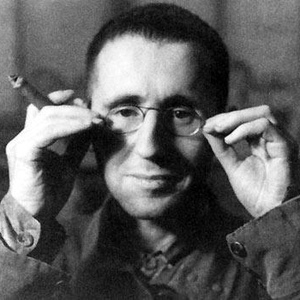 William Fleitz

Associate Director, Network Design & Engineering Technology Operations
Degrees

AA, Northern Virginia Community College
BA, MA, George Mason University

Languages Spoken

Spanish

Favorite Spot on Campus

Katzen Arts Center

Bio

William has fourteen years experience in networking and systems administration and is a Cisco Certified Network Associate (CCNA). He began his career at the Washington College of Law and earned valuable networking experience, during the mid-to-late nineties as the Internet blossomed. He has managed networks large and small including, management of the modern Pope John Paul II museum in Washington, D.C. In his current position at AU, he is responsible for the maintenance and monitoring of the university-wide enterprise network. William is a graduate of George Mason University.
Scholarly, Creative & Professional Activities
Honors, Awards, and Fellowships
Who's Who at American Junior Colleges, Northern Virginia Community College, 1989
Phi Theta Kappa, Northern Virginia Community College, 1989
Professional Certifications
Cisco Certified Network Associate (CCNA), 2006
Microsoft Certified Professional (MCP), 2004