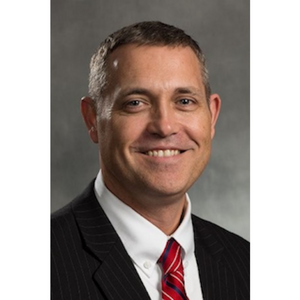 Chris Whetstine

Senior Instructional Designer Vice Prov Chief Online Officer
Degrees

MA., Education - Adult Education and Training, M.M., Management, B.S., Management, B.S., Communication

Bio

Chris is an experienced instructional designer who integrates technologies and instructional design strategies to create skill-based learning experiences. Chris has designed curriculum across all disciplines ranging from associates to doctoral levels for both online and face-to-face learning landscapes. He is also an adjunct faculty member at Rio Salado College.