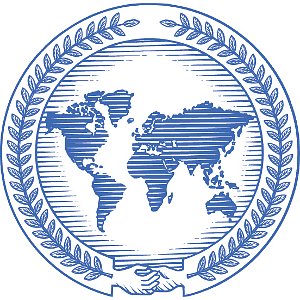 Hailey Woldt

Part Time Staff School of International Service
Additional Positions at AU

Ibn Khaldun Research Fellow

Degrees

B.S. International Affairs, Georgetown University

Languages Spoken

Spanish

Book Currently Reading

The Brothers Karamazov

Bio

Hailey Woldt is an Ibn Khaldun Research Fellow at American University and a research associate at the Berkley Center for Peace, Religion and World Affairs at Georgetown University. She graduated Magna Cum Laude from Georgetown's School of Foreign Service with a certificate in Muslim-Christian understanding and a degree in culture and politics. She traveled to eight Muslim countries for fieldwork and contributed to the book Journey into Islam: The Crisis of Globalization by Akbar Ahmed. She has published extensively in newspapers and journals and has lectured at several universities and think tanks.She is currently working on the project Journey into America with Ambassador Akbar Ahmed.