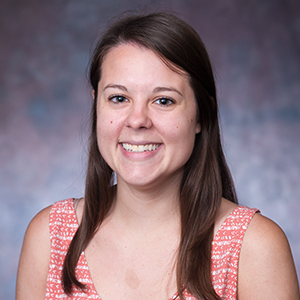 Teal Wrocklage

Academic Program Assistant School of Communication
Degrees

B.A. International Relations and Spanish, Centre College

Bio

Teal joined SOC in August of 2016 as Academic Program Assistant supporting Public Communication and Communication Studies divisions. Previously as an undergrad, she worked at Centre College in the Dean's Office as well as Convocation Manager, working with faculty, staff, and students. She likes reading, traveling, and being outside as much as possible.