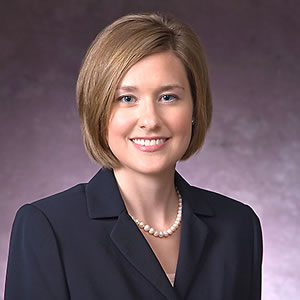 Amanda Girth

Public Administration
Degrees

PhD, American University; MBA, The George Washington University; BS, Oakland University

Bio

Amanda M. Girth teaches The Individual and the Organization, a core course in the Master of Public Administration program at American University. The course examines concepts and issues that explain organizations and the people that work within them - emphasizing organization theory and human resources management. Dr. Girth also teaches Managing Nonprofit Organizations, which applies management theories and practices to nonprofit organizations.

Dr. Girth received her doctorate in public administration from the School of Public Affairs at American University. Her research interests include public and nonprofit management, governance, and organization theory, primarily in the context of government contracting.

Prior to attending American University, Dr. Girth was a manager in the Emerging Markets practice at BearingPoint, a global management consulting firm. Dr. Girth also served in Michigan state government working policy initiatives including disability, civil rights, and women's issues.