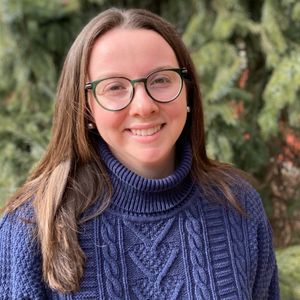 Alexis Klein

Public Administration (MPA)
Degrees

B.S., Environmental Science (2015)

Bio

Alexis is currently pursuing a Master of Public Administration. Originally from Herndon, Virginia, after graduating with a bachelor's degree in environmental science, Alexis lived in Telluride, Colorado for 5 years where she began her career in public and population health advocacy. Alexis hopes to continue working on healthcare reform with an emphasis on the social determinants of health.