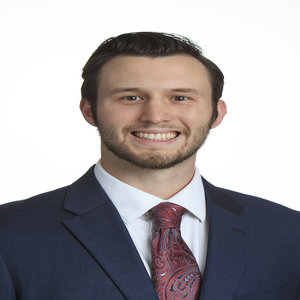 Degrees

B.A. Kent State University, May 2016

M.A. Texas A&M University, December 2018

Bio

Austin McCrea is a doctoral student in the Department of Public Administration and Policy. He is a member of the Graduate Student Advisory Board for International Public Management Journal and recipient of the 2020 Charles H. Levine Best PhD Paper Award. His substantive interests include public management, organizational performance, and the relationship between bureaucratic structures and the organizational environment. His work appears in Public Administration Review and Political Research Quarterly.