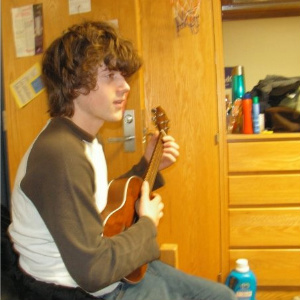 Bohdan Banducci
Philosophy
I'm a sophomore Philosophy major, though I haven't declared it, which is why it says my major is International Studies. I have DM'ed and I'm an aspiring video game designer. Lastly, I can't really play Ukulele.

You should write an article for the AUpedia. It can be about anything you want...


Favorite Spot on Campus:

My room


Book Currently Reading:

The Genealogy of Morals


Languages Spoken:

I'm learning Mandarin.