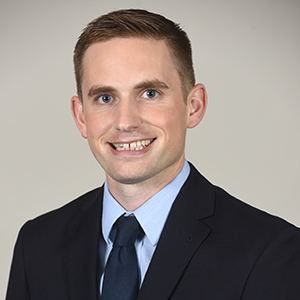 Christopher Birdsall

Public Administration (PhD)
Degrees

MPP, American University<br>
BA, University of Alaska Fairbanks

Bio

Chris Birdsall is a PhD student in the Department of Public Administration and Policy. His research interests include higher education policy, performance measurement and other issues relating to public management. Prior to his studies at American University, Chris worked as a Legislative Aide in the Alaska Legislature.