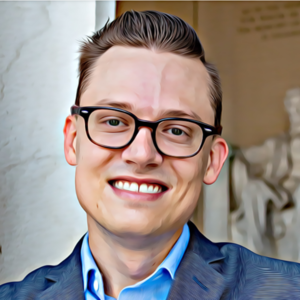 Christopher Burks

Public Administration and Policy (PhD)
Degrees

MPA, University of Alabama at Birmingham
BA, Florida College

Bio

Christopher Tyler Burks (he/him) is a visiting assistant professor of political science at Samford University. At American University Burks is a Charles Levine Doctoral Research Fellow in public administration and policy and an adjunct instructor of public administration and governance (PUAD 343) in the School of Public Affairs. He works in the Metropolitan Policy Center where he studies social equity and sustainability in urban policy and regional governance. Burks holds a Master of Public Administration (MPA) from the University of Alabama at Birmingham. While there, he founded Urban Analysis, a consulting firm for changemaking through policy, planning, and politics.