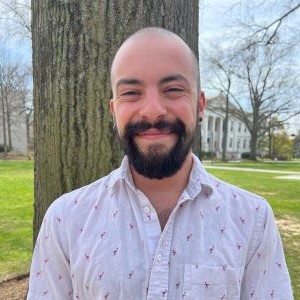 Cheria Funches

BA - Political Science: Policy
Bio

Cheria Funches is a Political Science major in the School of Public Affairs.  Also, she is a part of SPA's Leadership program working with the Education Issue Group.

She is interested in Education Reform and plans to make a career for herself in that field.

Funches also is an advocate for student voice and will continue to speak for students who do not have a voice.

Furthermore, she is a tutor at the Community of Hope .  Funches feels the only way to truly understand  problems within the education system is to work with students.  Also, she just enjoys being able to help younger students, because she understands the importance of receiving extra help with school work since she  had numerous programs to help her as well.