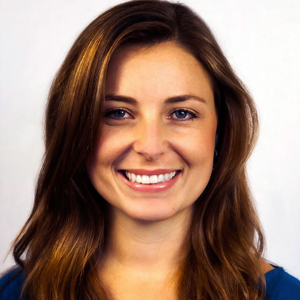 Corinne Hoare

MA - Comm: Public Communication (Weekend Program)
Degrees

M.A. in Strategic Communication, American University

B.A. in Communication Studies, University of San Diego

Bio

Corinne Hoare is a senior professorial lecturer in the School of Communication at American University (AU). She is a dedicated teacher and is sought after by students for her face-to-face and online course experiences.

She has a wide array of experiences in both the private and public sectors including the White House, Capitol Hill, nonprofit field and both small and large companies. Prior to AU, she led the strategic outreach at an independent, political non-profit organization. Earlier in her career, she served the White House Office of Management and Budget (OMB) as the youngest director of communications in the agency's history.

During this period, she led the strategic communications and served as the official spokesperson for the budgetary implications of the U.S. financial crisis of 2008 including the Wall Street and the Auto Industry government bailouts.

Throughout her time in government, she traveled extensively in direct support of the President of the United States as a Presidential Advance Representative. In this capacity, she worked with international media on five continents on behalf of the U.S. Government and while executing economic summits, press conferences, and bilateral meetings.

She began her career as the deputy press secretary for the U.S. Department of Agriculture and as a press secretary for a Colorado member of Congress.
Fall 2020
COMM-641 Crisis Communication
Scholarly, Creative & Professional Activities
Honors, Awards, and Fellowships
Outstanding Faculty Member, Public Relations Society of America, American University Chapter, 2020  
Emmy Award, National Academy of Arts and Sciences, National Capital Chesapeake Bay Chapter, 2014