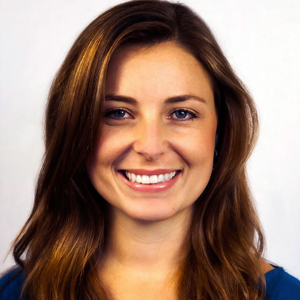 Corinne Hoare

MA - Comm: Public Communication (Weekend Program)
Degrees

M.A. in Strategic Communication, American University; B.A. in Communication Studies, University of San Diego

Bio

Corinne Hoare is a full-time professor of Public Communication. She has nearly a decade of high-level experience in the public relations and strategic communication fields in both the private and public sectors. Her experience includes serving at the White House, on Capitol Hill, at nonprofit organizations and for-profit corporations. Prior to AU, she led the Strategic Outreach Division at a non-profit organization focused on fiscal and economic policy issues. In government, she served at the White House Office of Management and Budget (OMB) during the 2008 financial crisis as the youngest director of communications in the agency's history. She also traveled frequently for the Office of Presidential Advance where she worked with media on five continents on behalf of the President of the United States and other senior U.S. Government officials. Earlier in her career she served as the deputy press secretary for the U.S. Department of Agriculture and as a press secretary for a Colorado member of Congress.