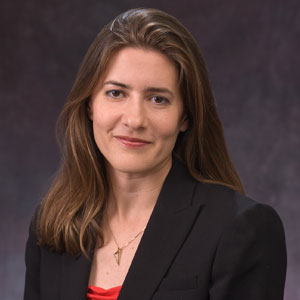 Catherine Rentz

Nondegree Graduate-CAS
Degrees

BBA in Finance, University of Texas and MA in Journalism, University of Missouri

Bio

I'm a journalist and documentary filmmaker in residence at American University in Washington DC. Here at the Investigative Reporting Workshop, I've worked as a co-producer and then producer on the PBS FRONTLINE documentaries Flying Cheap (2009), Flying Cheaper (2011), Lost in Detention (2011) and The Digital Campaign (2012 election special with PBS NewsHour) and as a reporter on The Education of Michelle Rhee (2013).

Before at Hedrick Smith Productions, I worked as a researcher, associate producer and then field producer on the PBS FRONTLINE documentaries Can You Afford to Retire? (2006), Spying on the Home Front (2007) and Poisoned Waters (2009).

I have degrees in journalism from The University of Missouri (MA) and finance from The University of Texas at Austin (BBA with a minor in French). I spent an amazing year in France studying at a business school called l'École supérieure de commerce de Paris. While in graduate school, I worked at IRE's National Institute of Computer-Assisted Reporting and at the Indianapolis Star with a Pulliam fellowship. Born and raised in Texas, I've lived in the Washington D.C. region since 2006.