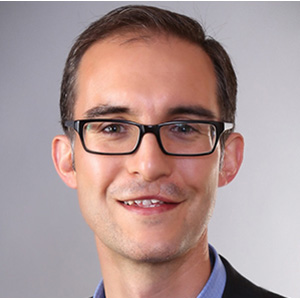 Erik Cooke

Adjunct Instructor Philosophy & Religion
Degrees

M.A. Political Science, American University

B.A. Government, George Mason University

Book Currently Reading

The Gene by Siddartha Muhkerjee

Bio

I'm an educator, proposal writer, and nonprofit strategist based in Washington, D.C. I lead government business development for Easterseals, initiating and supporting partnerships with federal, state, and local governments. Past gigs within the nonprofit sector and government include offices within the U.S. Senate, at Witness for Peace, Students for Sensible Drug Policy, the International Scholar Laureate Program, several political campaigns, and a fellowship at the Center for the Study of the Presidency. I also volunteer with many local organizations, including EverybodyWins! DC and community gardens. I hold a BA in Government and International Politics from George Mason University and an MA in Comparative Politics from American University. I'm a longtime D.C. resident, and committed to making a difference that starts close to home.
Fall 2021
PHIL-235 Theories of Democracy