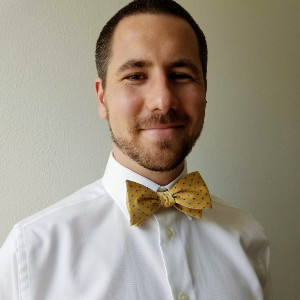 Frieder Gustav Dengler

International Relations (PhD)
Degrees

MA, International Affairs, American University, 2017

BA, Political Science, Eberhard Karls University of Tübingen, 2014

Languages Spoken

German, English, Russian

Bio

Frieder Dengler's research interests include international orders and systems, global governance, historical international relations, and IR theory. Frieder's current research focuses on the processes and outcomes of system encounters. Specifically, his research investigates the role of system characteristics in shaping interactions between polities across system-boundaries, and to what extent system encounters serve as a site for the development of new rules and institutions. Frieder currently also serves as a TA for two sections of SIS-105: World Politics.