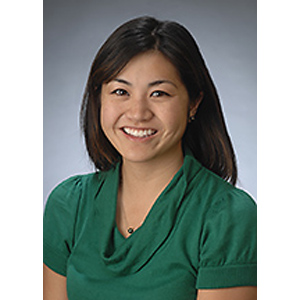 Kara Fukumoto

Nondegree Graduate-Kogod
Degrees

Bachelor of Arts Human Services, The George Washington University

Favorite Spot on Campus

MGC 204!

Bio

Kara joined the staff in September 2008. She was born and raised on the Big Island of Hawai'i. Kara graduated from The George Washington University with a Bachelor of Arts in Human Services. During her time at GWU, Kara was active in the East Coast Asian American Student Union, the largest and oldest Asian American student conference in the nation, as well as the Asian Student Alliance. Prior to working in Multicultural Affairs, Kara was the Outreach Coordinator at the Gates Millennium Scholars (GMS) program for the Asian & Pacific Islander American Scholarship Fund (APIASF), a non-profit organization that provides scholarships to Asian and Pacific Islander Americans with financial need.