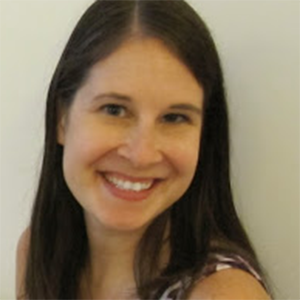 Hillary Mellinger

Justice, Law and Criminology (PhD)
Degrees

M.A. Political Science, George Mason University
B.A. International Relations & Modern Languages, Beloit College

Bio

Hillary Mellinger is a PhD student in the Department of Justice, Law and Criminology. Her academic interests include comparative asylum / refugee law and policy, states' migration control mechanisms, and judicial activism in regards to immigration law. Hillary's previous research compared the U.S. and Australia's use of offshore detention centers, as well as the influence of Europe's two supranational courts – the European Court of Human Rights (ECtHR) and the Court of Justice of the European Union (CJEU) – on European states' migration policies. Prior to entering the doctoral program, Hillary worked as a Board of Immigration Appeals (BIA) Accredited Representative at the Tahirih Justice Center, a national nonprofit organization that serves immigrant women and girls fleeing violence.