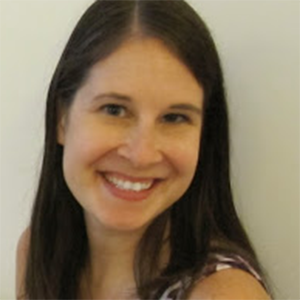 Hillary Mellinger

Justice, Law and Criminology (PhD)
Degrees

PhD, American University, MA, Political Science, George Mason University




BA, International Relations & Modern Languages, Beloit College

Languages Spoken

Spanish

Bio

Hillary Mellinger is an instructor in the Department of Justice, Law and Criminology. Her academic interests include comparative asylum / refugee law and policy, the criminalization of migration, and judicial activism in regard to immigration law.





Hillary's dissertation, titled "Access to Justice at the Asylum Office," used mixed methods to analyze legal representation and interpretation before the Asylum Office. She has a solo-authored article under review as a part of her dissertation, and is in the process of submitting a book proposal.





In addition, Hillary has a forthcoming, co-authored peer-reviewed journal article that assesses Latino immigrants' perceptions of law enforcement and how this contributes to existing literature on procedural justice and community policing. She also has a forthcoming, co-authored peer-reviewed journal article that analyzes the results of a laboratory-style experiment on social dominance orientation and procedural justice theory.





Hillary's previous research compared the U.S. and Australia's use of offshore detention centers, as well as the influence of Europe's two supranational courts--the European Court of Human Rights (ECtHR) and the Court of Justice of the European Union (CJEU)--on European states' migration policies.





Prior to entering the doctoral program, Hillary worked as a Board of Immigration Appeals (BIA) accredited representative at the Tahirih Justice Center, a national nonprofit organization that serves immigrant women and girls fleeing violence.





Her research interests include Immigration / Asylum Law & Policy, Discretion & Legal Outcomes, Policing & Immigration, and Courts.