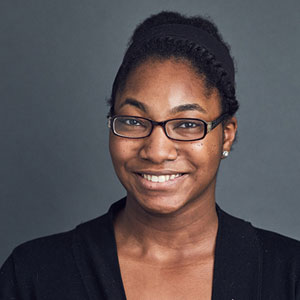 Jourdan Davis

Public Administration (PhD)
Degrees

Masters of Public Policy, American University

Bachelors of Arts, University of Maryland, College Park

Bio

Jourdan Davis is a PhD Candidate in the Department of Public Administration and Policy at American University. Her research interests include behavioral public administration, equity, equality and fairness, performance measurement, citizen satisfaction, and citizen-government relationships. Prior to enrolling, Jourdan worked on public and patient engagement at a healthcare research funding institution.
Fall 2020
PUAD-606 Foundations of Policy Analysis
Spring 2021
PUAD-606 Foundations of Policy Analysis