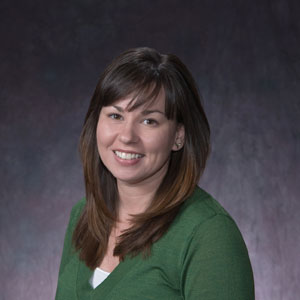 Jennifer Gough

MA - International Training & Education
Degrees

Spanish Language and Literature, Penn State University

Languages Spoken

Spanish

Book Currently Reading

Unaccustomed Earth, by Jhumpa Lahiri

Bio

A few years teaching high school Spanish convinced Jen that her passions were more in tune with higher education. She recently relocated from out West to be closer to family, and hopes to combine her interest in international student affairs and higher education by pursuing a Master's degree in International Education and Training shortly.
Jen currently serves as the Assignments Coordinator, overseeing the housing assignments for all undergraduate students during the academic year, and works closely with campus partners to ensure that all our on-campus students have a positive residential experience.